Announcing Stitcher Integration
Posted on
Jun 13 2017 by Cesare Rocchi
With Podrover you had reviews on iTunes covered, but there was still one recurring task on your to-do list: "check reviews on Stitcher". Well, not anymore!
Now Podrover collects reviews also from Stitcher. Yes!
You can add the Stitcher link of your podcast at the beginning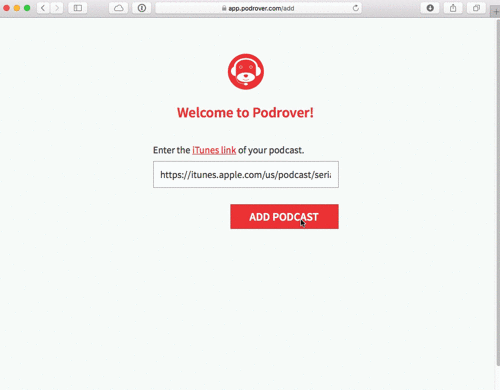 or from the Settings tab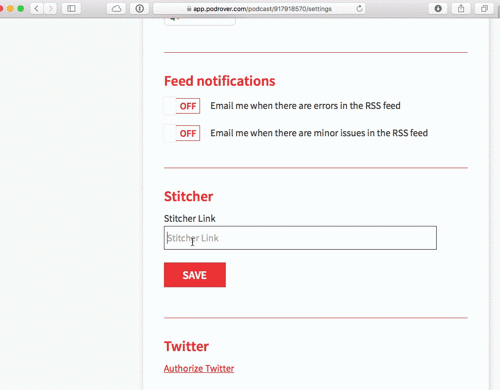 The rest happens automagically :)
And of course you can filter reviews to view only those from Stitcher.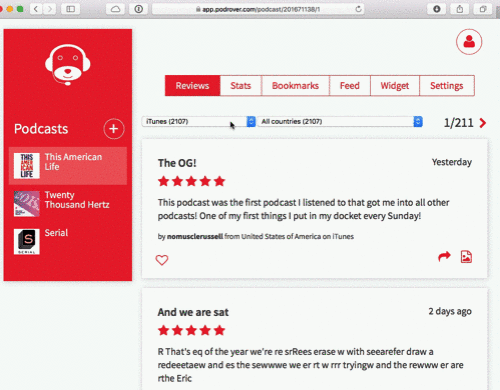 Enjoy!
Podrover collects your podcast reviews automatically from Apple Podcasts, Podchaser and Stitcher. It sends you notifications of new reviews and auto-shares your preferred reviews on social media.
Sign up here