Introducing Podchaser Reviews
Posted on
Mar 03 2020 by Cesare Rocchi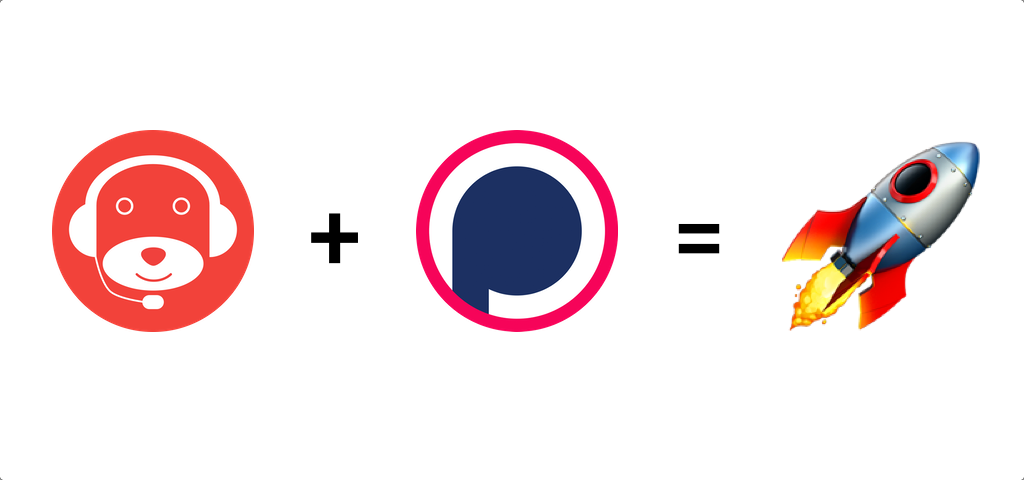 Podchaser is a full featured database that allows searching and discovering new podcasts. It features user-curated lists, creator and guest credits, the ability to follow friends, podcasts and producers.
You can review podcasts or individual episodes
And now Podrover collects also reviews from Podchaser. Yes!
What do you have to do to enjoy such goodness? Nothing, it's all set up for you already :)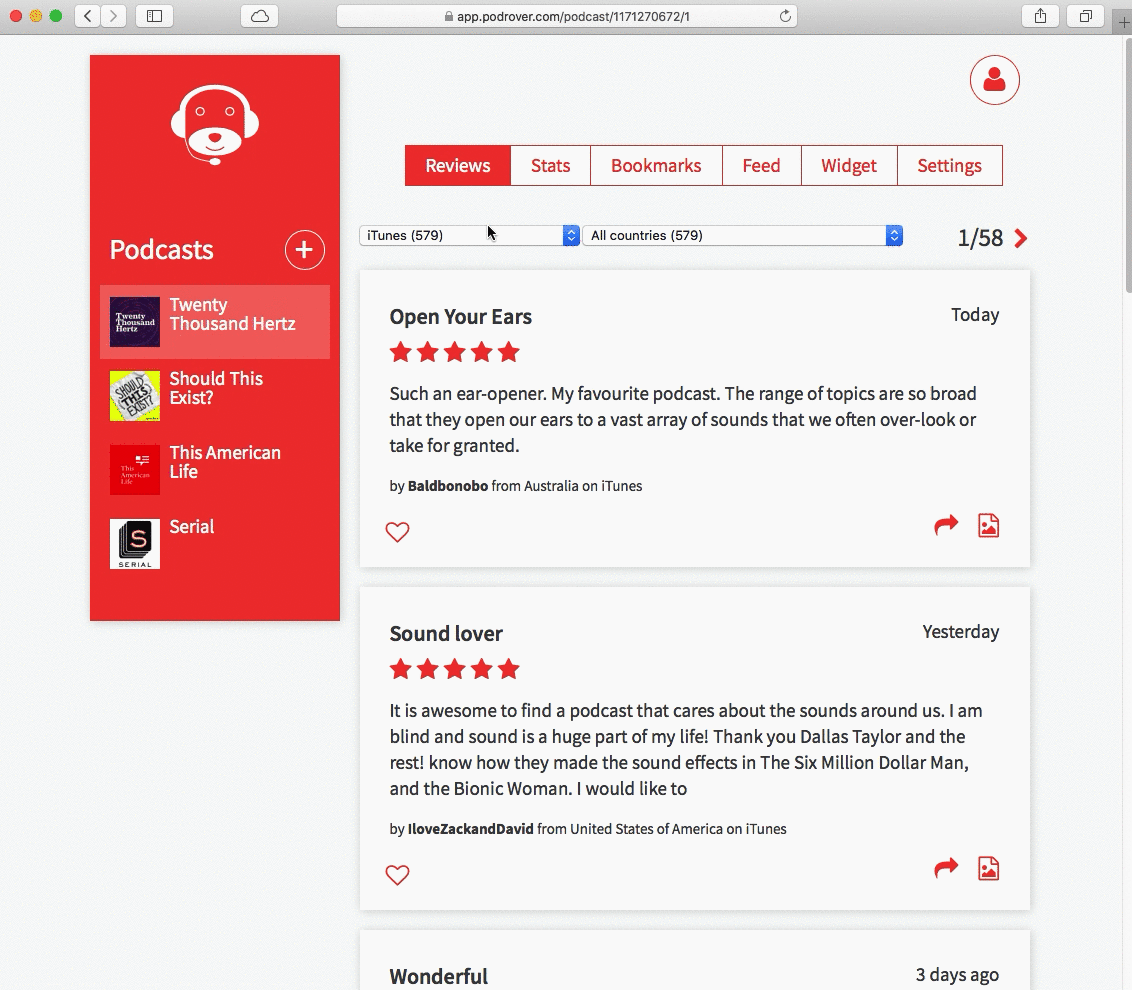 Thanks to the folks at Podchaser. It's been a pleasure collaborating with you to build such an integration.
Happy podcasting :)
Podrover collects your podcast reviews automatically from Apple Podcasts, Podchaser and Stitcher. It sends you notifications of new reviews and auto-shares your preferred reviews on social media.
Sign up here