Slack? Oh yes
Posted on
Jan 11 2016 by Cesare Rocchi
Podrover is integrated with Slack!
So now you can receive notifications of new reviews right in your Slack channels. The configuration is very easy:
Visit the settings tab of your podcast
Click the "Add to Slack" button
Pick a channel from your list
That's it :)

Here's is a handy gif that illustrates the process.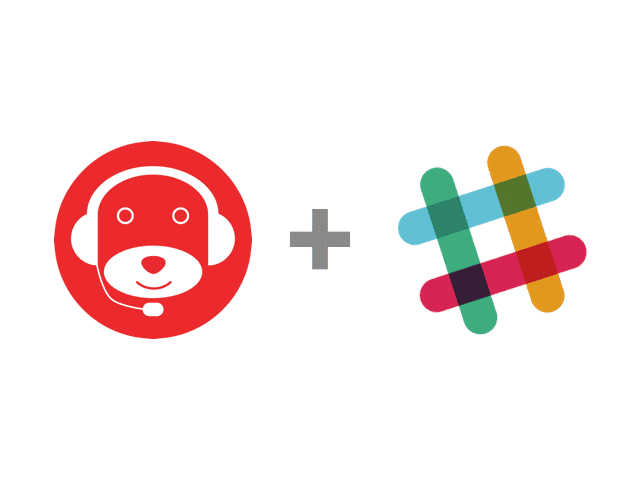 Enjoy!
Podrover collects your podcast reviews automatically from Apple Podcasts, Podchaser and Stitcher. It sends you notifications of new reviews and auto-shares your preferred reviews on social media.
Sign up here