Graduation day
Posted on
Jun 16 2016 by Cesare Rocchi
I am thrilled to announce that Podrover is now out of beta.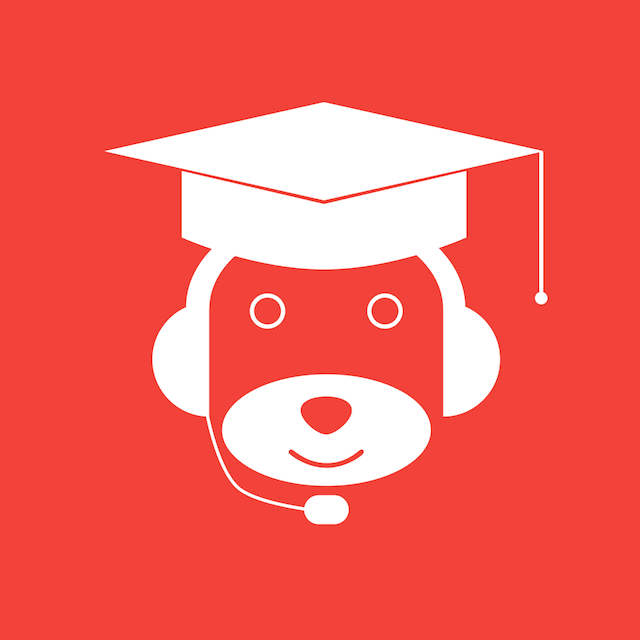 As you sign up you'll get 30 days of free trial, during which you can track all the podcasts that you like and test all the features of the service. No strings attached.
Many special thanks to all the beta testers that provided feedback, suggestions, observations, rants and words of encouragement. It has been a long trip so far, and it's just the beginning :)
Now that Podrover is out of beta I am not going to plug my ears with wax. I am still here to listen to your feedback and improve the service even further. Get in touch here.
Enjoy!
P.S. If you have an iPhone and you want to help testing the iOS app that I am building for Podrover, fill this form.
Podrover collects your podcast reviews automatically from Apple Podcasts, Podchaser and Stitcher. It sends you notifications of new reviews and auto-shares your preferred reviews on social media.
Sign up here